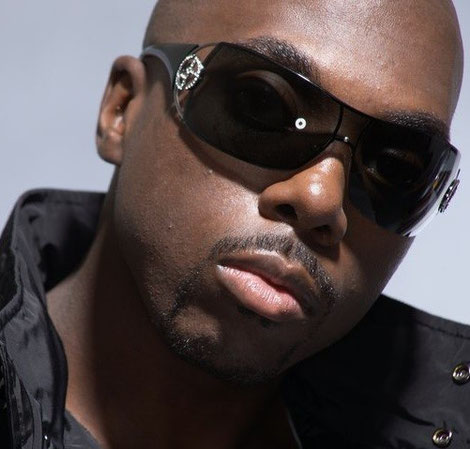 These Songs/Demos are all unfinished, unmixed, rough concepts we have worked on with Singer/Songwriter Dontae Peeps in 2012/2013 and were leaked by a Hacker on the Internet. It's very sad for us that this happened.
But we decided to put them all up on our SoundCloud for you so that you can take a listen to our unfinished works.
All Beats are produced by TyRo 
for TyRo Music Group 
& you can download them for free!
Hope You enjoy them and let us know which ones your Favorites  !
Best Regards
Art & Rob
TyRo Music Group
---