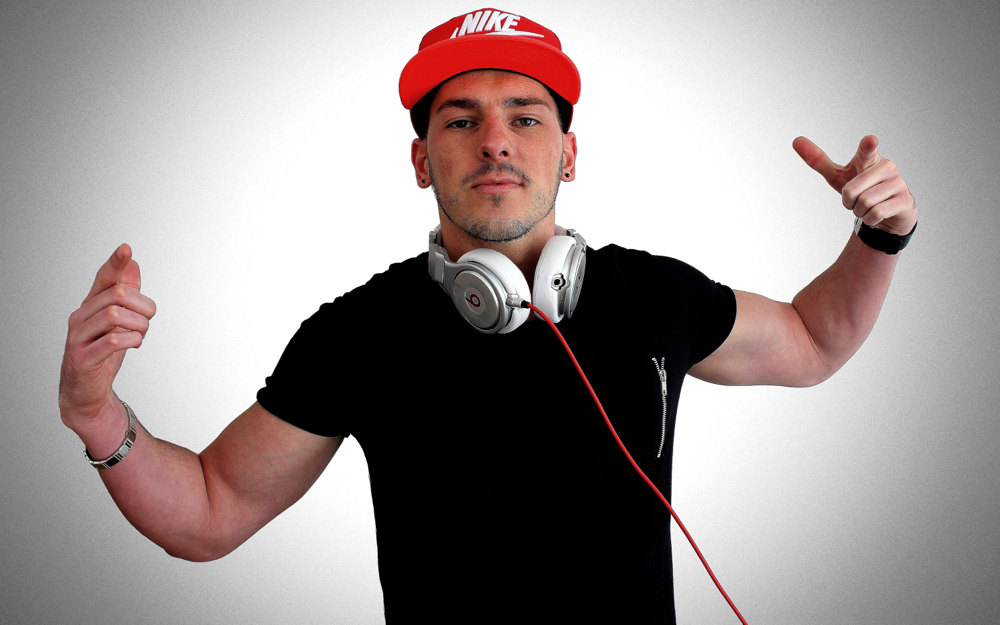 With his Remixes for Major Artists like Kat DeLuna, Trey Songz, Sia & Sean Paul,
TyRo always created the perfect sound for the clubs. 
Whether it's smooth, clubdriven RnBass Songs or catchy Moombahton & Twerk Sounds. 
Everyone has heard a TyRo Song in the clubs before. 
Now he is ready to release his official own production for the Summer. 
To make his own Song perfect he linked up with a very well known Singer. 
Guess who it is ?!
Follow TyRo on :